Civil rights icon Ida B. Wells-Barnett is be getting the Barbie treatment.
The Wells-Barnett doll, the brand's latest edition to their Inspiring Women collection, is dressed in a blue dress while holding a Memphis Free Speech newspaper. One of Wells-Barnett's most impactful achievements was investigating the lynchings of Black men in Memphis in the early 1890s. Outrage and threats from white residents forced her to move to Chicago, where she would continue being a changemaker.
The renowned journalist would go on to become a fervent feminist and civil rights figure. She also criticized some leaders of the women's suffrage movement for not speaking out about lynchings. Wells-Barnett was also vital in the founding of several important Black organizations, including the National Association for the Advancement of Colored People (NAACP).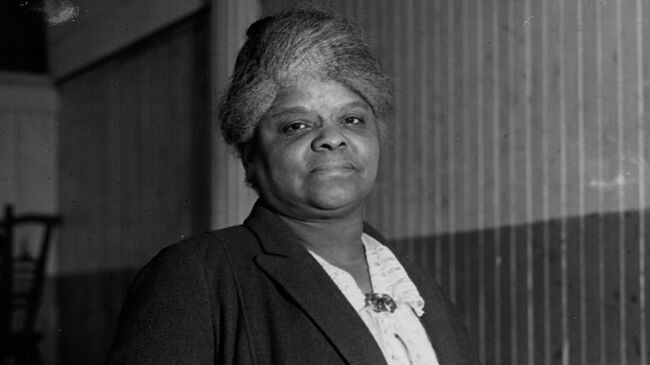 The Inspiring Women collection focuses on "[honoring] historical role models who paved the way for generations of girls to dream bigger than ever before." Other esteemed Black women have also been featured in the Inspiring Women collection, including Rosa Parks, Katherine Johnson, Maya Angelou, and Ella Fitzgerald.
The Ida B. Wells doll will be released on January 17, 2022.
The late advocate was honored last year with a commemorative monument in Chicago.
Get the latest news 24/7 on The Black Information Network. Listen now on the iHeartRadio appor click HERE to tune in live.
Newsletter Signup
Join our email list to stay connected.